Retrospective 2017 – Domaine du prieuré
publié le 27/02/2018
Domaine du prieuré works every day at the improvement of the comfort and the wellness of its customers; as well as the accessibility for people with mobility disability. 2017 was devoted to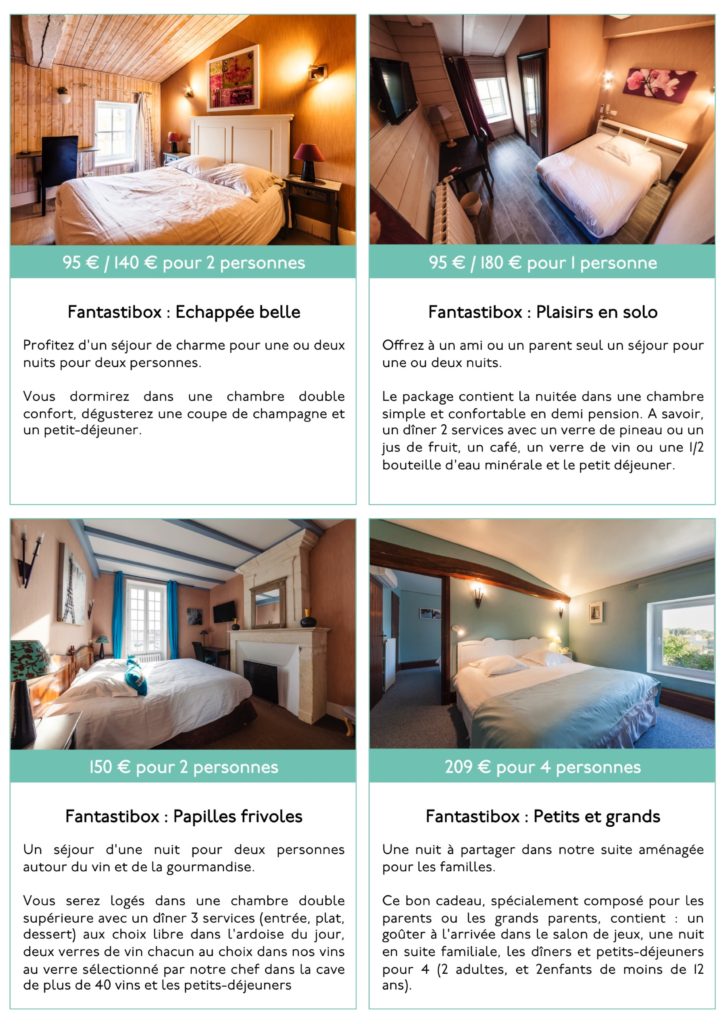 Renovation of the dining and breakfast room  to make it feel more pleasant (acoustic treatment of the ground and the walls with textile fabrics, contemporary

decoration

, implement of lightnings , …). It was made by the companies of Tonnay Boutone and the district.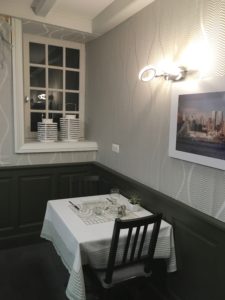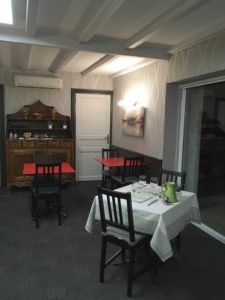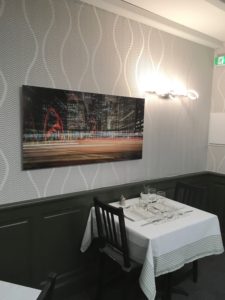 Complete restructuration of public toilets of the Domaine to make them accessible to handicaped people and  creation of a cloakroom for groups.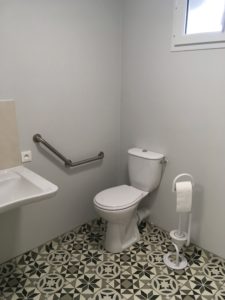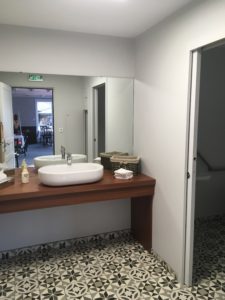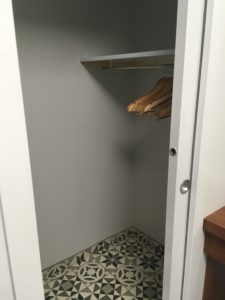 Renewing the agreement from the security committee which visits the establishment every 5 years, for a perfect safety of its customers.
Renewal of the  3 stars classification by Atout France.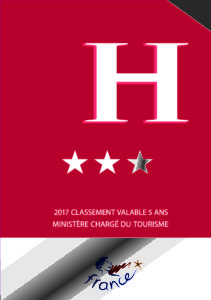 Marketing of the photographic works of Charente-Maritime by Laurent Dequick, during one of his residence in the Domaine.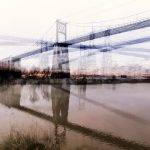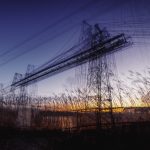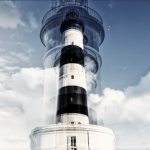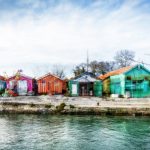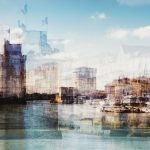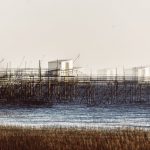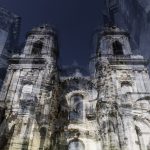 Renovation of armchairs and curtains of several rooms by our local craftswoman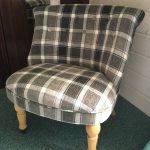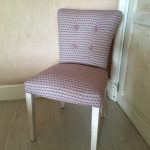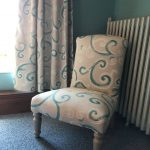 Installation of a new outside lighting on the parking, for safety and energy savings.
Installation of separators of parking lots in ironworks realized by Alain Bris locksmith in Tonnay Boutonne
Two  Charentais  wines joined in the wine list of the restaurant


With the support of Nouvelle Aquitaine Region through financial assistance to independent hotels